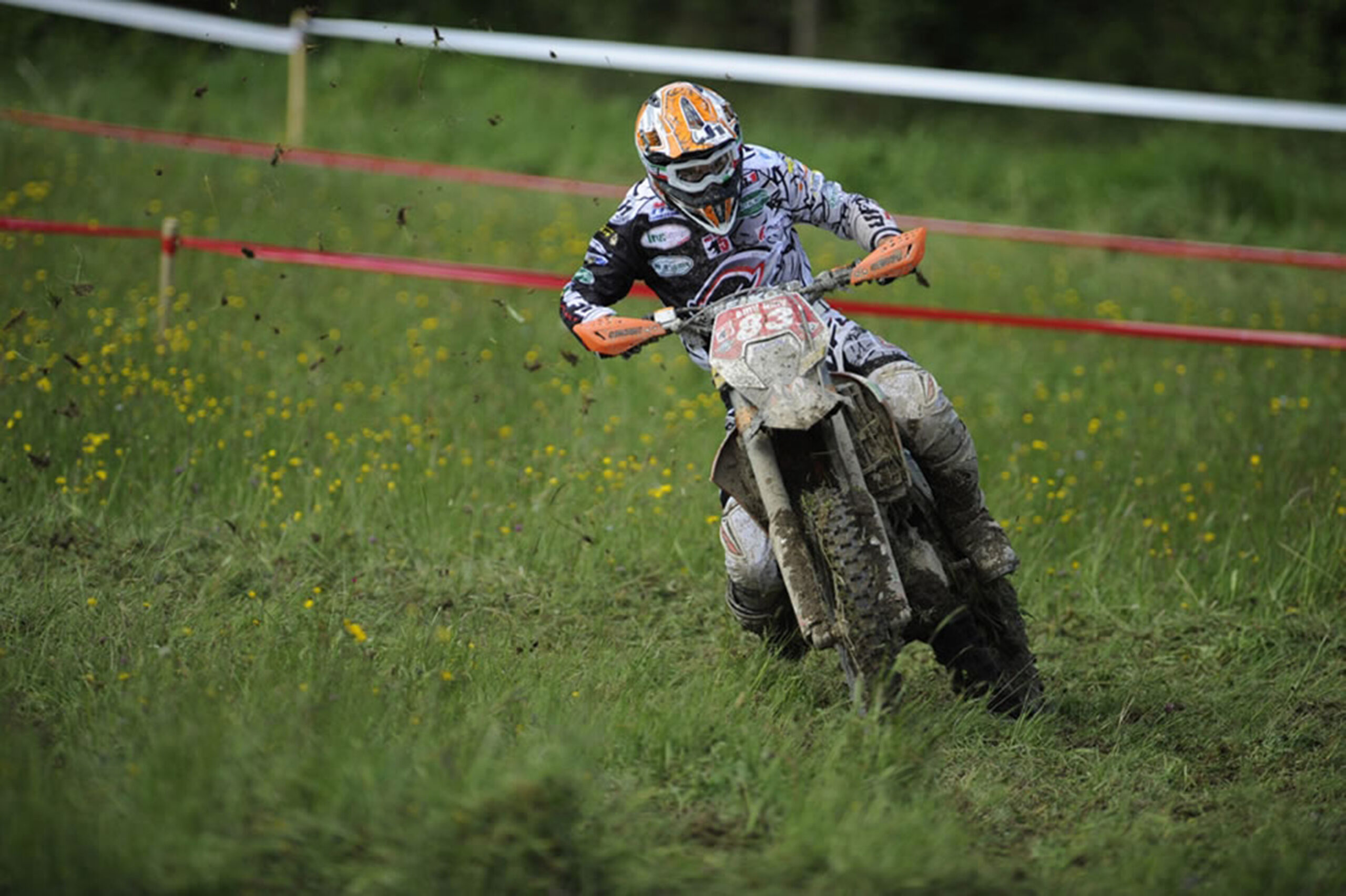 FABIO MOSSINI ... OUR CHAMPION!
FOUR TIMES CHAMPION OF ITALIAN ENDURO & WORLD RECORD HOLDER OFFSHORE!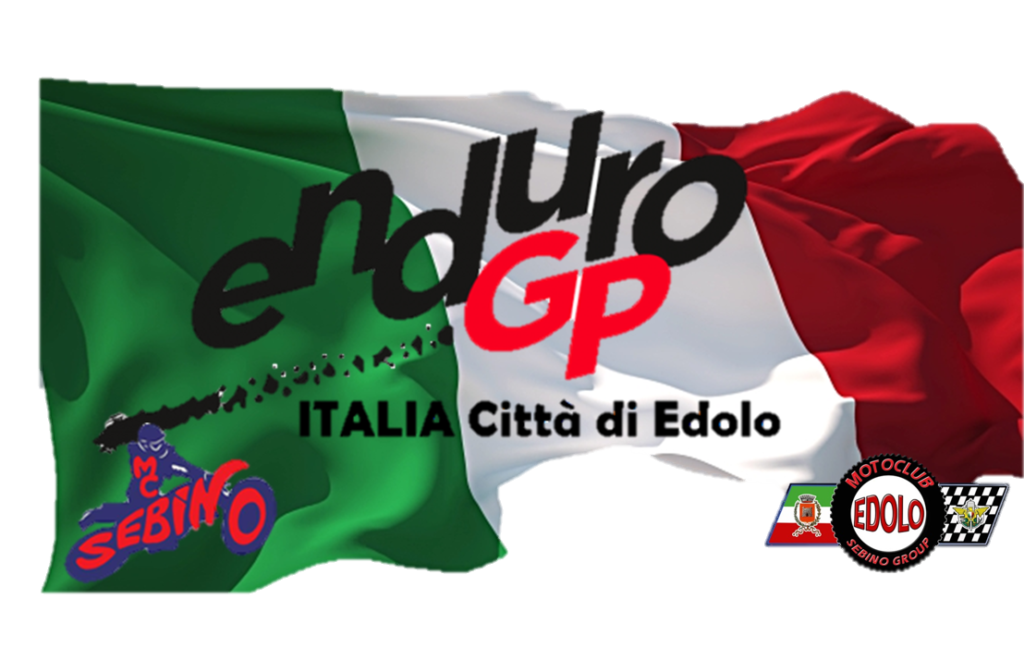 FIRST BIKE RIDE THE CITY
MISSION: be a valuable reference for all the fans of the two wheels of Edolo and the whole Vallecamonica, trying to form a united and cohesive group: Vera and Vincente a network of ties!
VISION: promote the use of bikes with awareness and education of road rules, attention paid to other travelers and respect of the environment. Last but not least greater promotion of our beloved mountain territory.
CITY MOTORCYCLE Gathering' EDOLO
EDOLO – MORTIROLO: 1 e 2 JULY 2023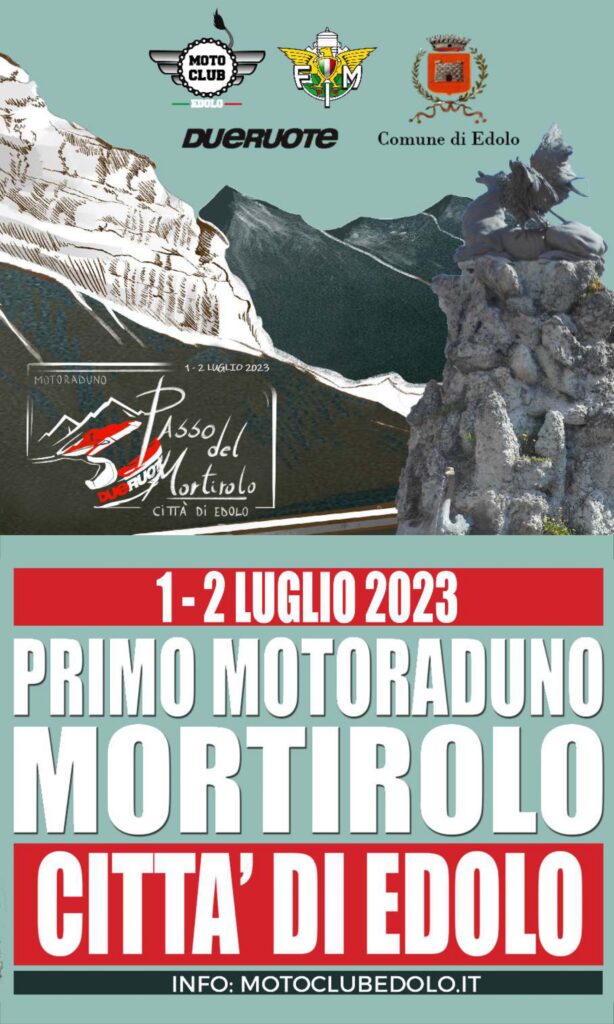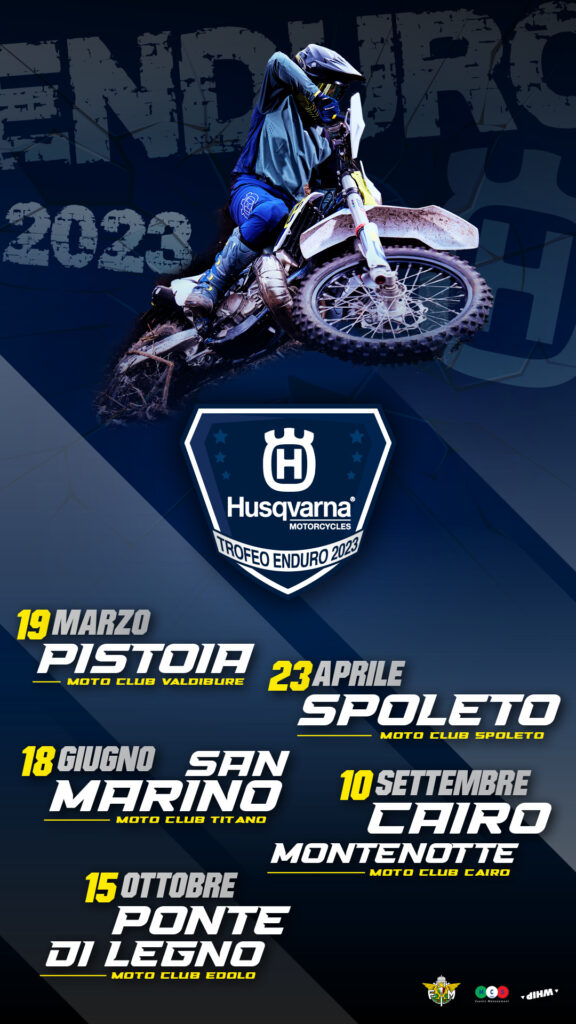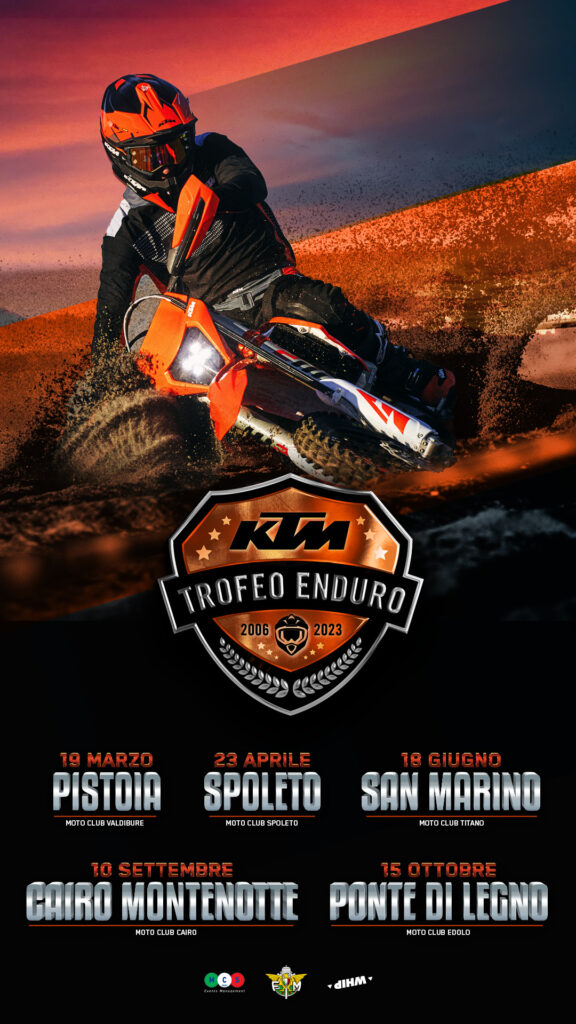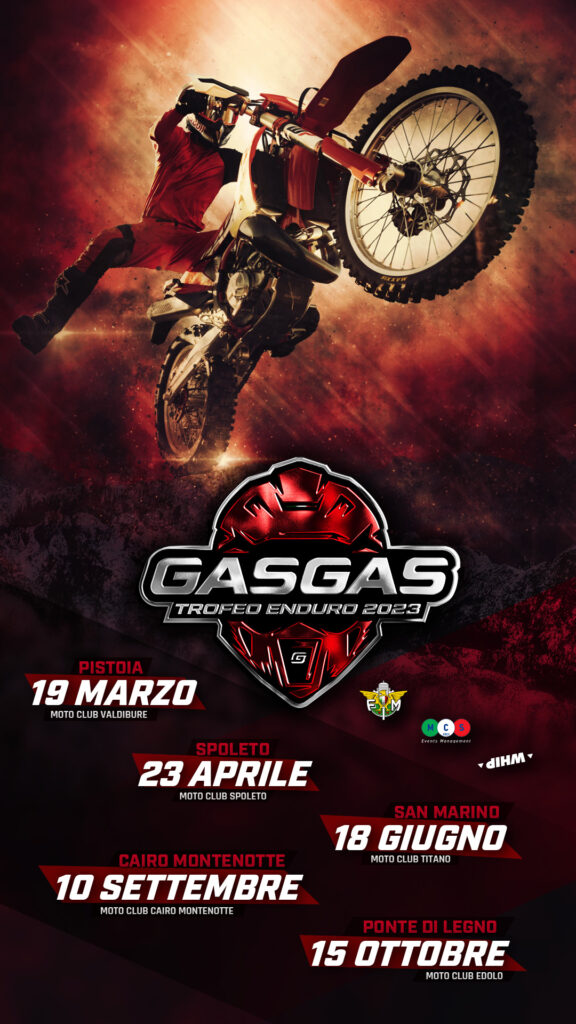 HUSKY TROPHY
THE EDOLO MOTORCYCLE CLUB IS THERE!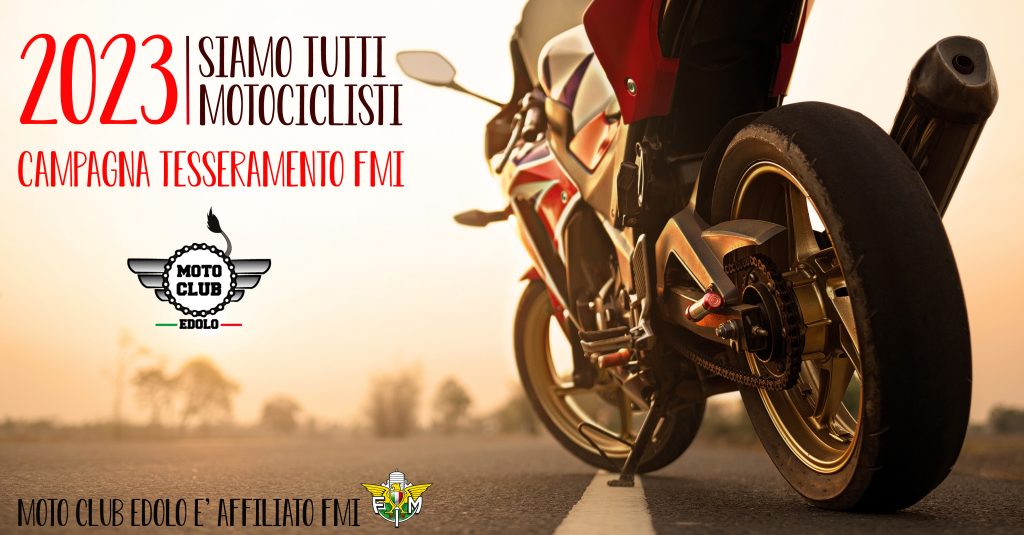 YOU WANT TO BECOME A MEMBER OF THE MOTORCYCLE CLUB EDOLO?THIS IS' THE RIGHT MOMENT: SUBSCRIBE!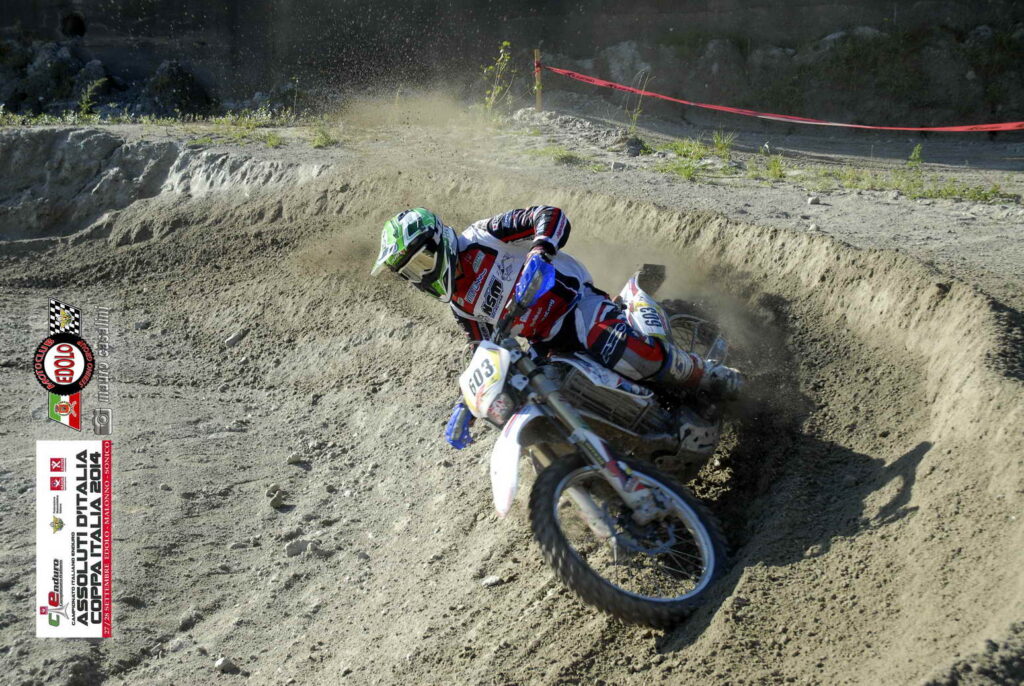 FIELD CROSS MOTORCYCLE CLUB EDOLO